UK SIP Trunks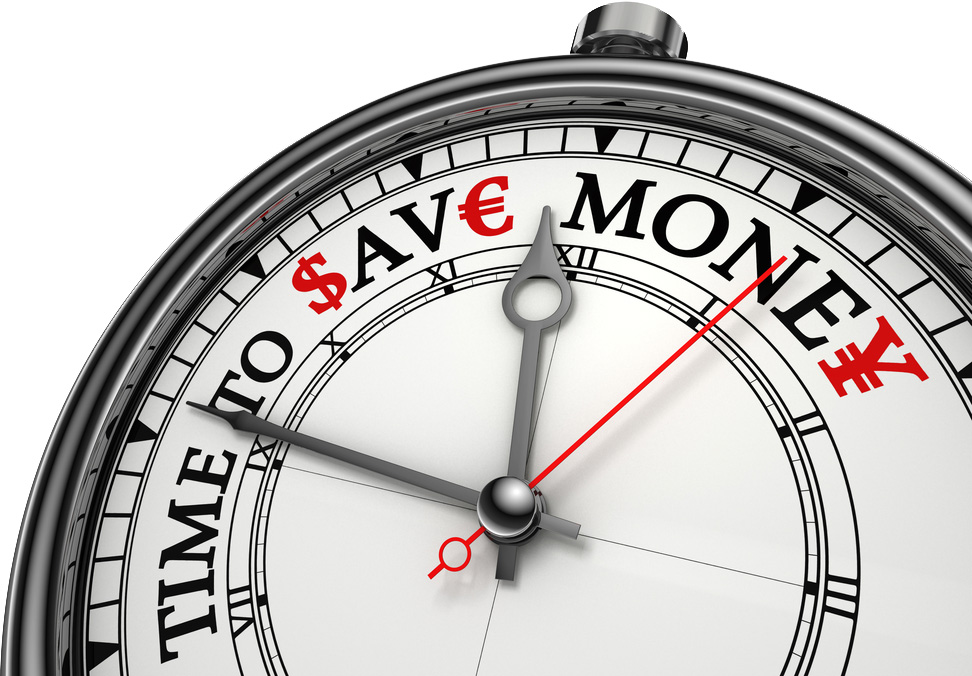 Move Over ISDN

SIP Trunks are the modern replacement for the traditional and expensive ISDN 30 line. Our UK SIP trunks are free and secure, all you pay is the cost of your out going calls. Sign up and try one for free, what do you have to lose?

We provide high strength encryption of both signalling and media to suit the needs of government and public sector operations, compatible with most commercial IP PBX and SIP phones.

Call us on 02381 611 110 or email info@skywirecomms.co.uk today to order.
Why do I need a SIP Trunk?
First and foremost the cost. ISDN 30 lines can cost £1000s whilst with SIP Trunks you only pay for what you use.

What can a SIP Trunk do that an ISDN 30 can't?
1. Unlimited concurrent calls.
ISDN 30 lines are limited to 30 concurrent calls while our SIP Trunks are only limited by the bandwidth of your internet connection.

2. Flexibility.
Phone numbers are not fixed to a SIP Trunk like they are with ISDN lines. This means numbers can be moved about and redirected without ever having to ask your clients to make changes their end.

3. Reporting.
Up-to-the-minute reporting giving you call costs and volumes. You will receive regular reports via email and will be able to export historic reports to PDF or CSV for your own records.

If your equipment needs to know where calls to your trunks will originate from on our network, all calls are sent from our Session Border Controller on the following IP address: 80.93.165.111

The following voice and video codecs are supported: PCMA/U, G722, G722.1, CELT, GSM, Speex, iLBC and T.38 fax. Our network supports both PBX equipment and individual SIP Phones as well as VoIP Software packages on PCs. We also support NAT Traversal, Voice encryption and access from mobile phones.
Considerations
Some businesses have decided to stick with their ISDN 30 lines despite the huge cost savings and extra features. This can be because of the work involved in migrating a phone system to SIP. While there is work to do it can be much simpler than expected and the time spent will soon pay for it's self in cost savings. We are available to help as much as you need.

The other worry can be security. Any company moving to SIP should consider the implications of using a SIP Trunk provider to carry their call traffic. We understand these concerns as we deal with them every day. All of our SIP Trunks are encrypted and have fraud prevention settings that allow you to set concurrent call and daily call cost limits. If either of these are breached you will be informed via email and the trunk can be disabled until the source of any threat is discovered.

We ask all clients to keep the details we send them to connect to their SIP Trunk secret and off line. We are also happy to regenerate encryption keys when members of staff leave your organisation. These precautions have enabled us to enjoy a threat free service for the last two years.